Christina's STORY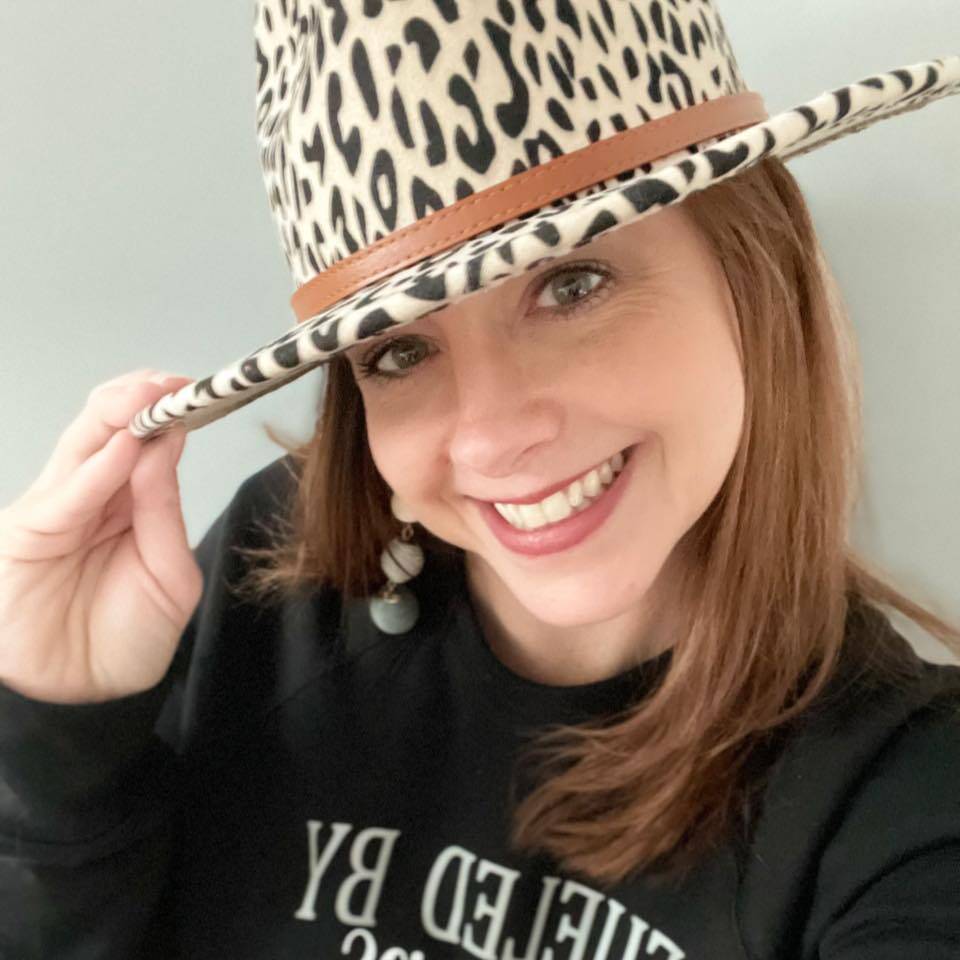 Christina
BOY MOM, HEALTH ADVOCATE, LEADER & ENTREPRENEUR
Hey there, my name is Christina and I appreciate you checking out our stories. I am a boy mom, an up and coming baseball mom, and Bride-to-Be to my true soulmate! I married at age 21 and we spent 23 years together, but deception, narcissism, and his addictions took a hard toll on me and eventually took everything and I had to start over.
The stress of all the years impacted my health greatly and it is only now, at age 43, that I recognize the mind-body connection and have taken control of my health.I have known from a very early age that I wanted to help people in some capacity. I thought Physical Therapy or Nursing was going to be my future, but school proved to be a bit more challenging than I expected, so I dropped out and went to work in the restaurant industry.
I
made my way up to the corporate level, but never felt fulfilled.
I worked as a Dental Office Manager for 12 years, but when I became a single mom, it seemed like I was merely working to pay for daycare, all the while missing his milestone moments.
I joined a social networking company hoping to work my way out of the 9-5 grind. Spoiler alert: I failed miserably. Being the stubborn and persistent being that I am, I went seeking another business opportunity, one that I could feel more passionately about. I was suffering from crippling anxiety, depression, and continued failing health so I sought out a company that could maybe offer some natural relief from some of my symptoms.
My father, who has MS, was also in the forefront of my mind for up and coming alternative treatments. I found a company and a product that initially proved helpful to us both. WINNER, WINNER I thought, but it turned out that the company was not what they claimed and success did not seem achievable or maintainable for anyone.
Fast forward to November 2020. Life was so different for everyone and now more than ever I was on the search for a product and a company that could make a difference. Mental health was on the decline for so many and the compounding effects that it has is truly heart-breaking. When I saw my friend and former teammate post about a brand new product that supported mental health, I felt deep in my gut that this was it! I literally drove 30 mins that night to get a sample and joined the company TWO days later!
The benefits were nearly instantaneous for me and I knew this was going to be a game-changer! Within 15 minutes of taking my very first snap I felt a sense of calm that I don't ever remember feeling before and a fog was lifted. I felt motivated to get things done that I had been putting off for way too long and the energy to to cross off stuff on my overwhelming to-do list that had left paralyzed on the couch most days. I finally had focus and clarity to weed through all the
thoughts that raced through my mind hour after hour, sucking the life out of me and requiring me to nap daily for 2-4 hours. Procrastination was my middle name and I had become the champion at getting things done in the nick of time to save myself from being a total failure as a mom,
partner, friend, and business owner.
There was a fire lit under me that day and I swore I would
do everything possible to get this in as many hands as possible.
My Dad was one of the first people I reached out to and as the ever loving supporter he is, he
agreed to try it. Low and behold he said he felt clearer, had more focus, and even some more
energy…after the first day! That fire inside of me took off and I watched my bonus daughter, who
was struggling with ADHD and doing poorly in school, turn around her grades and get her life
back. I saw my fiance have a peace about him where some depression always lingered,
keeping him from fully enjoying things. This stuff was amazing!
I would be honored to talk with you about your story and how this product or business can fit into your life and help you feel and be your best.
LIVE LIFE AMPLIFIED!