Our story & Health Journey
We are so happy you have found your way here today and starting on a new journey to a healthier and happier you.
We have put together this site as a resource for you to; First, get to know us, our stories, and who we are as people. Second, to educate you about our life changing nootropics products and how you can benefit from them. Third, to share the feedback and testimonials from many others just like you who are enjoying better health from our products. Lastly, to provide information on how to join our team for those interested in making a good living while helping others live a healthier lifestyle.
Warm Regards,
Mark & Christina
WE ARE GENUINE
We know that trust is earned and not given. As you get to know more about us you will see we are genuine. We came from humble beginnings and we have stayed humble through it all.
WE HAVE A STORY TO SHARE
Like you we each have had a long road of personal struggles. From childhood, to relationships, divorce, health, you name it. We are blessed to have found peace and better health together.
WE SEEK TO SERVE OTHERS
Our continuing journey of personal growth has compelled us to step out of our comfort zones, to share our stories, and to help others achieve a happier and healthier lifestyle.
OUR PRODUCTS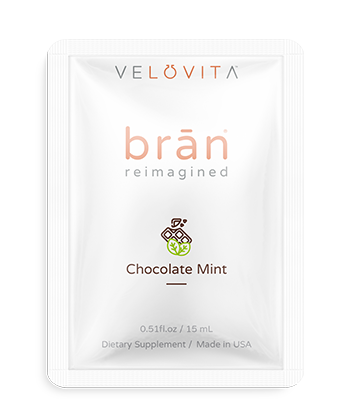 Brān
Boosts Mental Energy
Instant Mental and Physical Boost
Supports Positive Thinking
Supports Feelings of Calmness
Boosts Mental Performance
Improves Focus & Alertness
60 Day Money Back Guarantee!
More Info & Ordering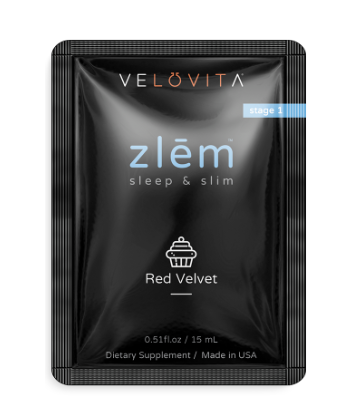 Zlēm
Supports rejuvenated mornings
May help balance serotonin levels
Improves sleep quality
Supports healthy weight management
May help turn down the dial on stress
Enhances nighttime renewal
60 Day Money Back Guarantee!
More Info & Ordering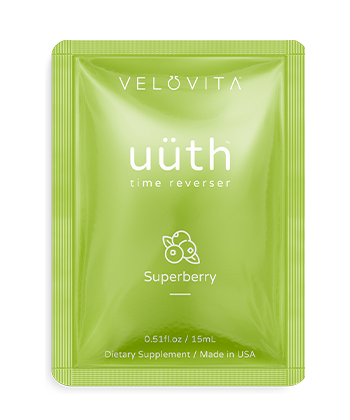 Uüth
Promotes more youthful, firm skin
Reduces appearance of fine lines
Improves muscle tone and strength
Healthier hair and nails
Nitric oxide booster
Healthier joints
60 Day Money Back Guarantee!
More Info & Ordering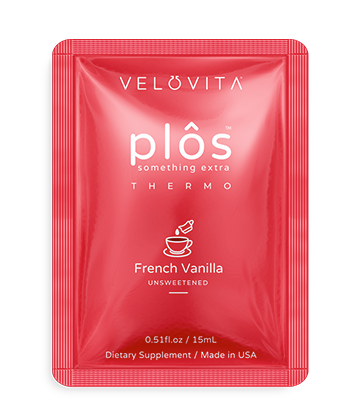 Plôs
Boosts metabolism
Controls appetite
May help conversion of fat to energy
Supports body compostion goals
Non-dairy coffee companion


60 Day Money Back Guarantee!
More Info & Ordering